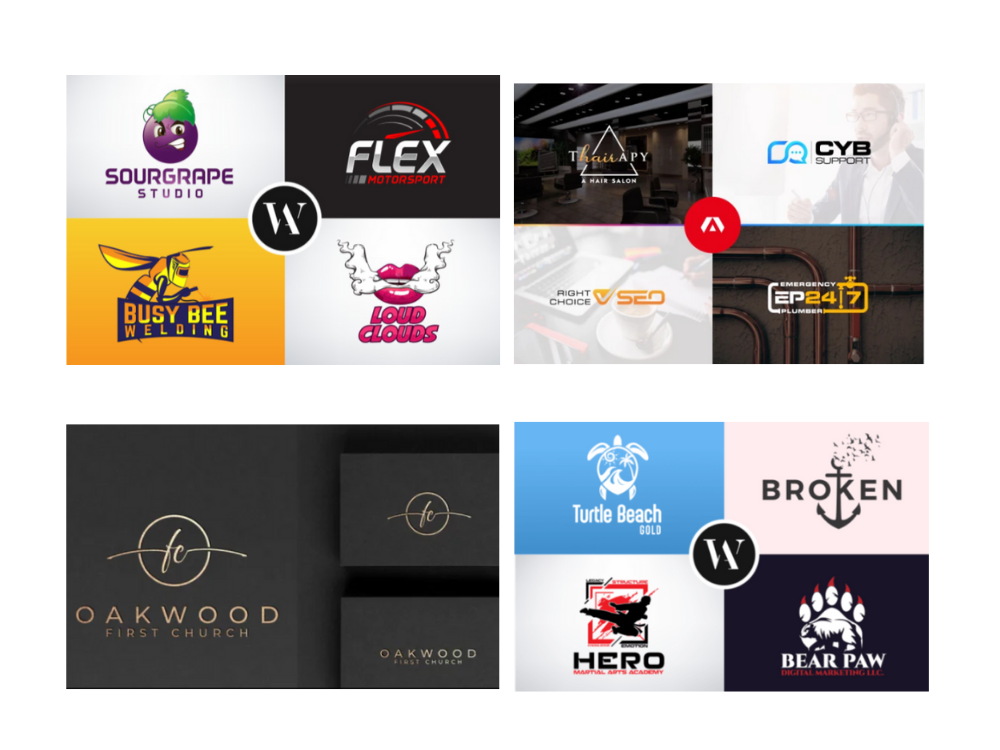 Logo Design & Branding
Proper branding is important for your business. If you are just starting out or need updated branding such as brochures, signage and more, we can help.
Our packages include:
Engagement and interaction on platforms
The design of the creatives
Overall social media strategy
The goal of social media is to increase reach, visibility and gain new potential clients.
Contact us to discuss your specific needs.