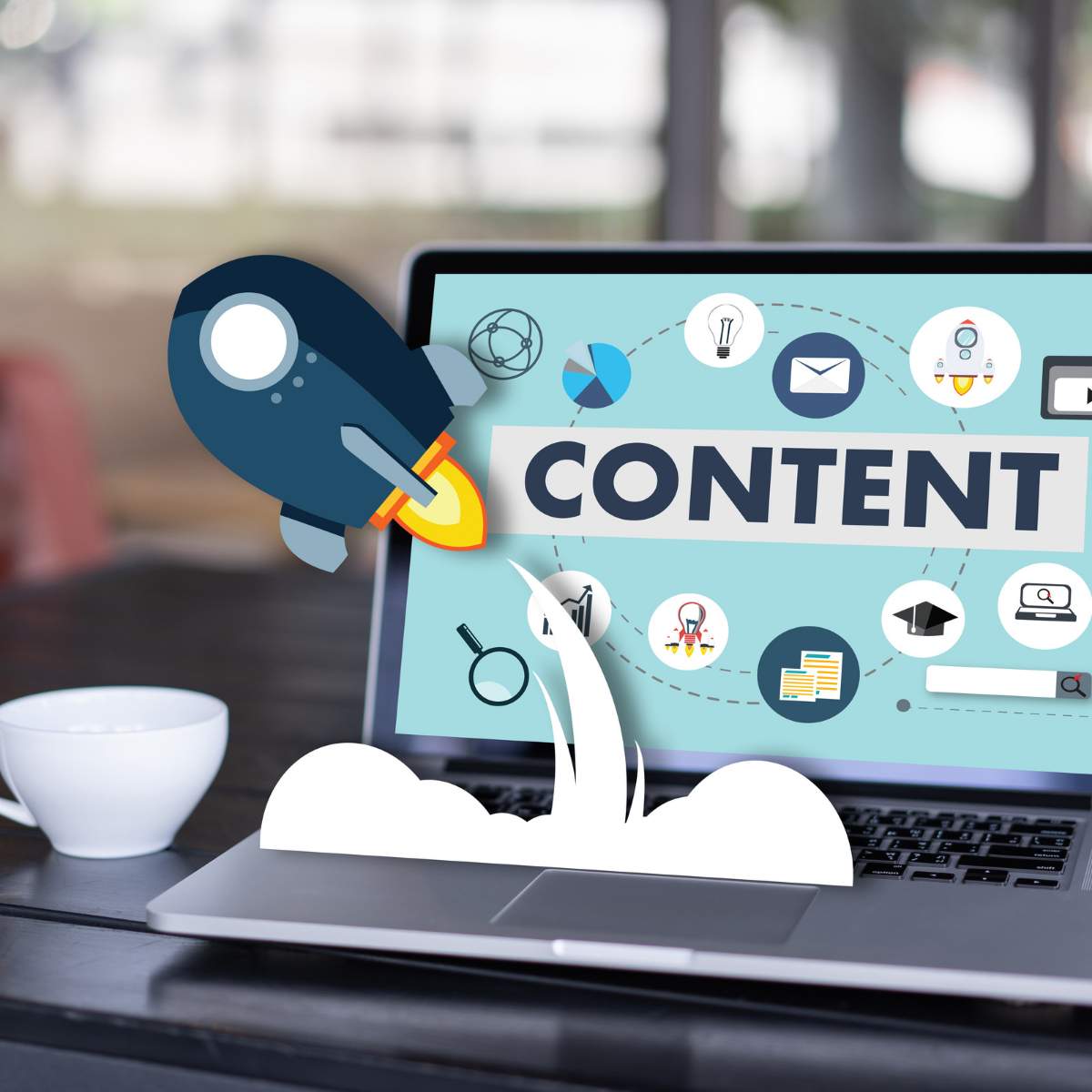 Content Writing and Marketing
A multitude of companies are fighting for the same audience's attention, they need high-quality, targeted content to cut through the clutter and reach potential customers.
With great content writing & a solid marketing strategy, businesses can attract leads and foster positive connections with their audience, ultimately pushing them down the sales funnel.
Great Content will:
Build brand awareness with useful content that engages target buyers.
Build trust with your target audience.
Build credibility and authority.
Contact us to discuss your specific needs.