Customers will always choose the path of least resistance.
 Make sure that path leads to you.
About
Mutual Web Agency is your single point of contact for managing all your social marketing needs. from your website to Facebook, Twitter, Instagram, SMS marketing — every platform has its own strengths, limitations, culture, and tricks of the trade. We consolidate all of your social media brandings into a cohesive message, then customize it for pitch-perfect delivery to every platform. Your customers will get the message right where they already are, and we'll make it easy for them to come to you.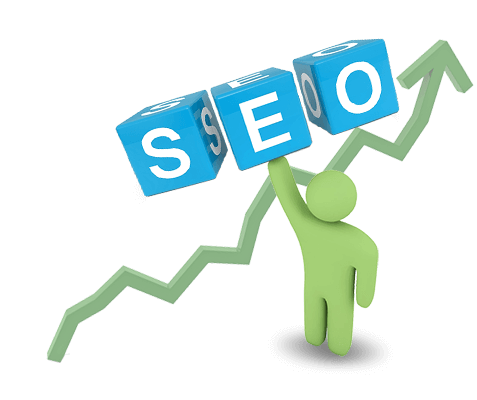 Search Engine Optimization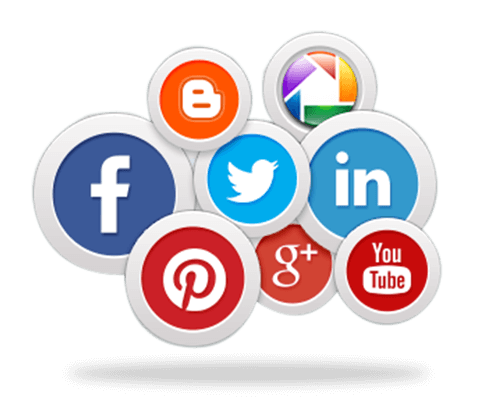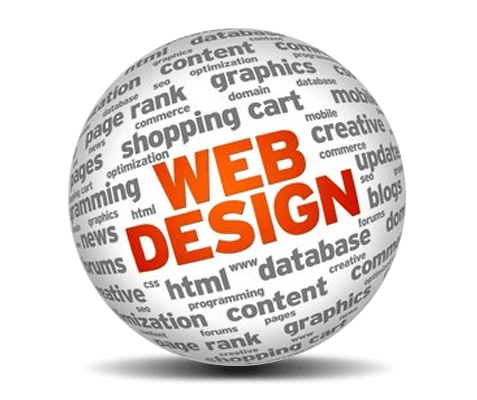 Website Design & Management
Your Audience
Already Exists
People who already want and need exactly what you're offering. We can help you find them, and then connect in meaningful ways that will bring them to your door. Just what those ways are changes all the time, as new platforms, services and standards are introduced. We keep up with the rapid-fire changes of the industry so you don't have to, guaranteeing that your message stays on target
Pricing Options
To Fit Every Need
But, I have a budget….
Of course you do. We understand. We're not just for the big-budget guys. In fact, we specialize in the smaller, mom-and-pop and startup shops. Click the bullseye and see how we can set up a pricing schedule that works best for you.
"It's the perfect solution for our business. I would like to personally thank you for your outstanding product. Your web design services has completely surpassed our expectations."